Our Ingredients
We're here to answer any questions that people have about our food. Find out more about each of the quality ingredients we used at McDonald's.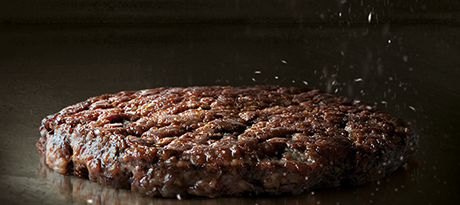 For delicious grass-raised beef New Zealand is the perfect combo. An ideal climate, lush pastures and innovative farming produces enough beef for Macca's in New Zealand and around the world. Our patties are 100% quality beef, and all that's added is a dash salt and pepper when cooked.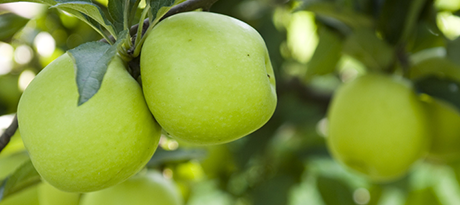 Our apples are taken from New Zealand's fruit bowl: Hawke's Bay. For our Apple Pies, we source Granny Smith apples - tart and juicy. For the fruit bags, we use Royal Gala apples - crisp and sweet. All are handpicked and quality checked before being baked or bagged.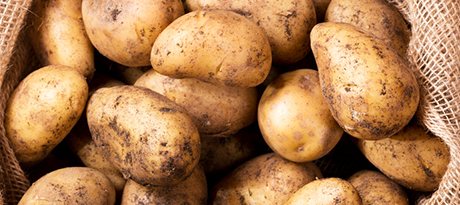 NZ's favourite menu item starts underground, but the process is very above board. Russet Burbank, Innovator and Shepody potatoes grow well in the light fertile soils of Canterbury, so McCain's can supply us with the 12,000 tonnes of NZ potatoes we serve every year. From there they're transported washed, checked, chopped. All ready to be fried, boxed and munched.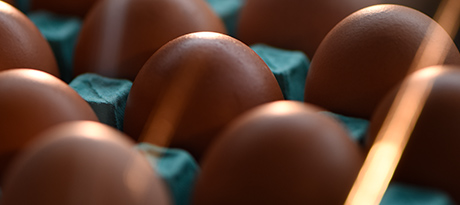 When it comes to free range, the Macca's egg came first. In 2015, we became the first and largest New Zealand restaurant chain to make the move to serving only free range eggs in our restaurants. Otaika Valley in Whangarei, and Zeagold in Waikouaiti supply whole 100% free range eggs to every McDonald's in the country. Fair to say we've cracked it.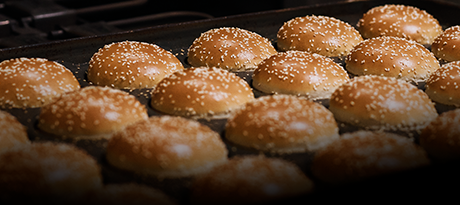 ARYZTA in Wairau Valley isn't your standard local bakery, but 1.9 million buns a week isn't your standard baker's dozen. The recipe remains pretty traditional though. Flour milled in Ōtāhuhu is mixed with water, and yeast from Hamilton. It's proofed, kneaded, glazed, baked and sliced ready to be toasted at the restaurant. Bun appétit.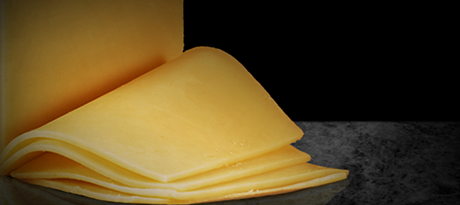 The good people of Eltham in Taranaki take Fonterra milk and turn it into enough cheese for three billion Macca's burgers every year, here and abroad. The colour comes from Achiote tree seeds and paprika, naturally.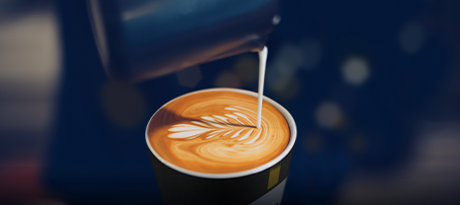 Our coffee roast was specially designed for the Kiwi coffee palate.  Our Rainforest Alliance Certified Arabica beans are roasted in Auckland for subtly sweet floral and berry notes.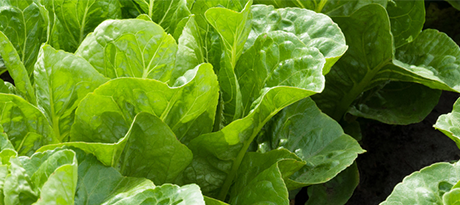 McDonald's NZ customers eat almost a million kgs of lettuce every year (collectively of course, not each). The majority of this comes from the Franklin Region, sourced by GSF Fresh!. The key to the crispy freshness is that the lettuce is delivered from farm to restaurant, shredded and chilled within 48-hours of being picked. Lettuce keep it that way.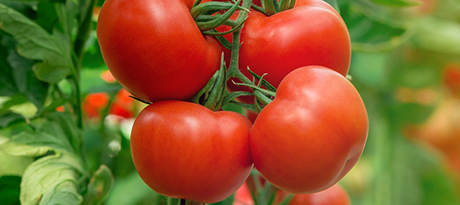 We have Pukekohe's perfect horticultural climate to thank for all our fresh juicy tomatoes. They're vine ripened in glass houses to protect them from frost, and keep them growing happily all year round.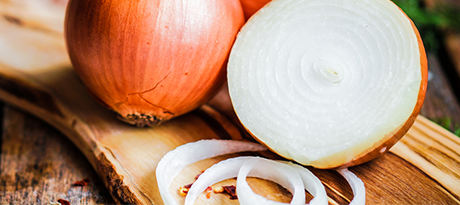 Since we opened our first New Zealand restaurant in Porirua in 1976 we've been using only locally grown onions, sourced by GSF Fresh! from North Waikato and Franklin. As our menu has grown, so have our suppliers, now unearthing enough red and brown onions to supply not just us but the Aussies as well.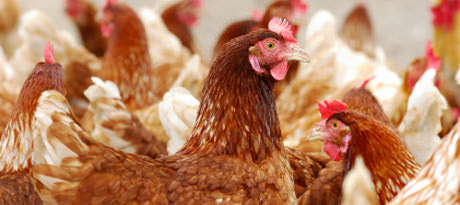 Chicken
Since 1985 Ingham's NZ has been supplying all of our McDonald's chicken. Thirty Waikato farms supply all the 100% pure chicken breast that goes to Te Aroha or Auckland to become McChicken patties and McNuggets. Nothing is added to McNugget chicken except a crispy Tempura coating and seasoning. Farmer's orders.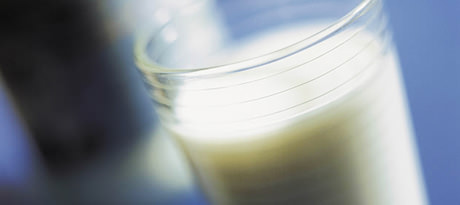 Milk
Fonterra source fresh milk from dairy farmers nationwide. Once transported to Auckland the milk and cream is mixed with natural vanilla flavouring and is delivered to the restaurant within 24 hours to go in your sundaes, cones and McFlurries. The final ingredient? NZ air.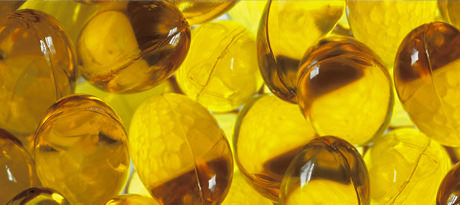 Canola oil blend
Good fries deserve a good oil. We use a specific blend of canola and sunflower oils, because they are cholesterol free, low saturated fat and high in monounsaturated fat (the good one).