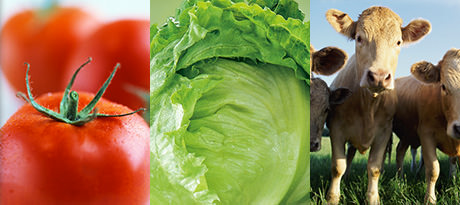 Want to know what ingredients we use? We'll show you so you can be confident of what you're eating.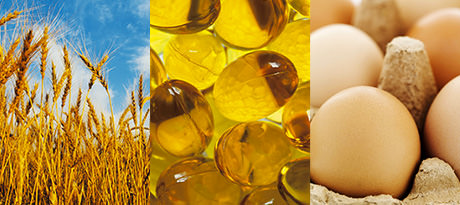 You want to know what's in your food, it's important. Check out the nutritional values of our menu and see how it relates to your total daily food intake.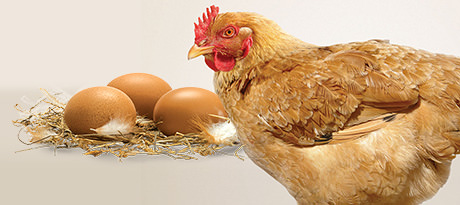 Christchurch and Dunedin have gone free range! All 19 restaurants in the Christchurch and Dunedin area are serving free-range eggs, a decision reflecting that more and more New Zealanders are choosing Free Range eggs.