We use the best ingredients to make all our Macca's® meals. Whether you're in Whangarei or Queenstown, you'll always get the great quality and taste.
Apples
Picked for its quality and flavour, the New Zealand Granny Smith apple is the only apple that makes it into our crisp, piping-hot Apple Pies.
Lettuce
Grown right here in New Zealand, the unique flavour and crisp texture of Iceberg lettuce is perfect with our burgers.
Potatoes
We only use select, top grade potatoes such as the Russet Burbank grown in prime farming regions like Canterbury because we like our fries consistently fluffy on the inside and crispy on the outside.
Tomatoes
Our tomatoes are picked from the vine at the optimum moment. Delivered to our restaurants fresh, they're then sliced in our kitchens every day.
Beef
We use only 100% pure beef sourced from farmers in regions such as King Country and Canterbury to create the tastiest burger around.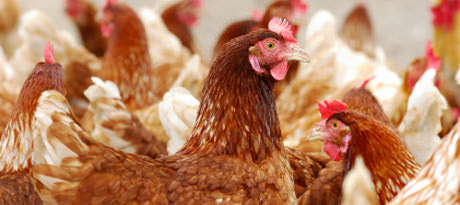 Chicken
All our chicken comes from New Zealand's leading supplier, Ingham®. It's prepared using the most modern processing equipment to ensure top quality.
Fish
Caught locally in the sparkling waters that surround New Zealand, our Hoki is renowned for its succulent texture, white flesh and great taste.
Eggs
Free range eggs are from farms where hens can move freely around barns and outside on grassed areas. McDonald's restaurants use 100% freshly cracked free range eggs.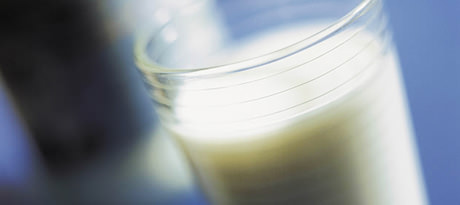 Milk
Ever wonder why our shakes and sundaes taste so good? The secret is using fresh milk ingredients.
Bread, muffins and bagels
Our buns are baked by ARYZTA before being delivered to each restaurant where they're steamed or toasted and served to you, nice and warm.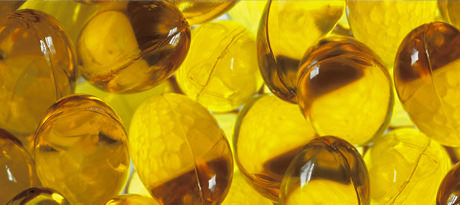 Canola oil blend
Our blend includes canola and sunflower oils. It's cholesterol free (like all vegetable oils) and high in monounsaturated fat.