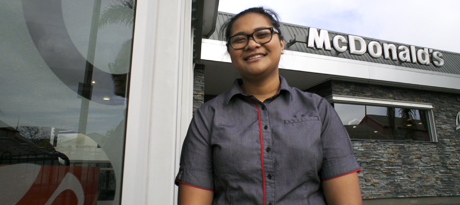 Find out about positions in our restaurants and what opportunities await.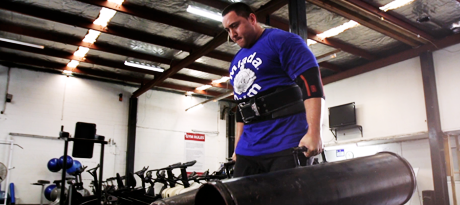 Real people. Real stories. Find out what our people love about working at McDonald's®.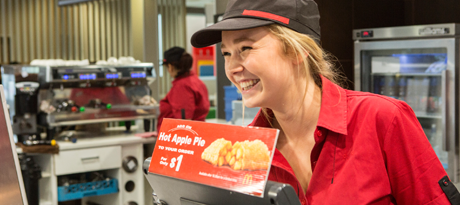 Discover our vital ingredients and how we use them every day.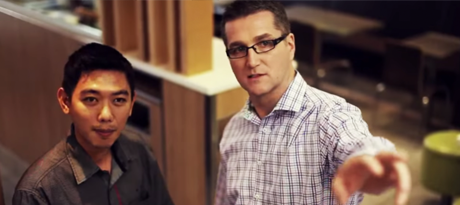 If you're interested in setting up a franchise McDonald's® business, you can find out more information here.