At Alert Level 4 all our restaurants will be closed, including Drive-Thru and McDelivery, to adhere with Government guidelines.
At Alert Level 3 our restaurants will revert to Drive-Thru and McDelivery only and any restaurant located in a mall will be closed in line with Level 3 mall closures.
 For those regions in Alert Level 2 we will be limiting the number of customers inside our restaurant dining rooms to enable social distancing, and also closing our playlands.
 Thank you for your understanding during this period as our teams work to their different alert level conditions. We're working hard with our local suppliers to make sure our restaurants are stocked and ready to serve you throughout the various level restrictions.
Stay safe.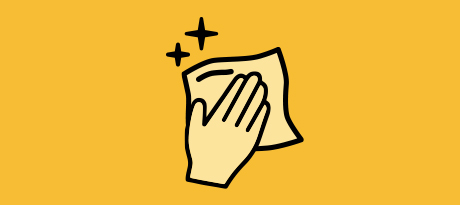 Extra cleaning in high-touch areas
We've upped the level and frequency of cleaning contact surfaces in our restaurants including self-order kiosks, EFTPOS terminals, doors, restrooms, and tables.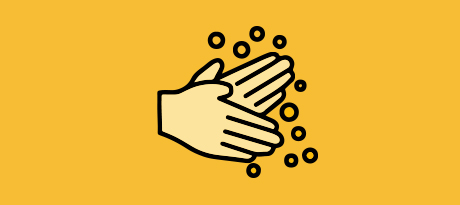 Keeping our hands clean and your food safe
Our staff regularly wash their hands with anti-microbial hand wash and, as always, wear gloves as they prepare your meal.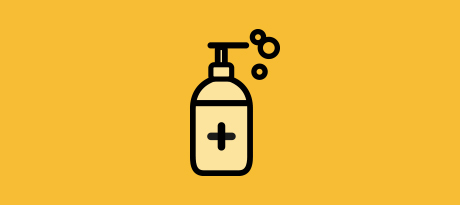 Extra hand sanitiser for you
As well as the usual anti-microbial handwash, we have placed extra hand sanitiser units for you to use in our restaurants.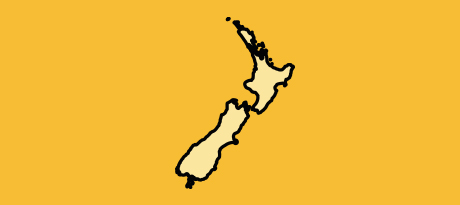 Ingredients from a dependable source
We continue to work with our trusted New Zealand suppliers who provide us with over 85 percent of the quality ingredients we use in our food.
Contactless
Our crew will now be wearing gloves when taking orders, handling payments, and as they've always done, while preparing your meals.  We encourage you to use 'tap and go' card payment if possible, or if using cash, place your cash in the tray provided by the crew to minimise contact.
Face masks
In line with Government guidelines at Alert Levels 2 and 3 our crew will be wearing face masks.  We recommend you do to when in Drive-Thru or inside our restaurants when not eating or drinking.  Thanks for helping keep everyone safe during COVID-19.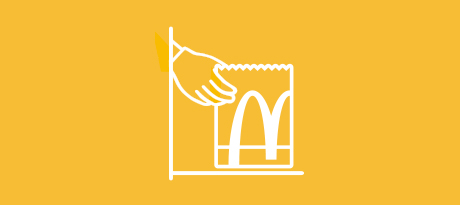 Drive-Thru Convenience
Using our convenient Drive-Thru lane is perfect for practicing social distancing. For a more convenient contactless transaction, use tap and go payment.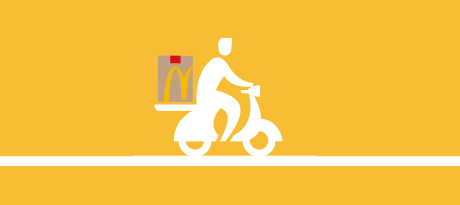 McDelivery®
If you're keen to stay safe in the comfort of your home, when you order Macca's via McDelivery all our delivery partners offer a contactless delivery service.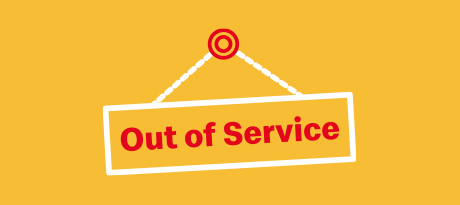 No more
Self-serve drink machines will be closed and we are no longer accepting reusable coffee cups. We have also stopped using trays and McCafé® crockery cups – for now all orders will be placed in takeaway bags and takeaway coffee cups.